The 2022 season was another one for the record books at Bugsboarding, hosting a number of world-class events such as the 2022 All Terrain Boarding Association Championships, our annual Mountfest and the annual Eeb-it Championships.
We had a great year and are so excited to get the 2023 season underway in April, with a number of events already lined up to take place at our activity centre in Gloucestershire. Stay tuned and take a look at our events page for the latest updates on dates, timings and how to get hold of tickets.
Its not all mountain boarding remember – this year mountain bikers were able to make full use of our new circuit and the airbag and we hosted numerous birthday parties throughout the season.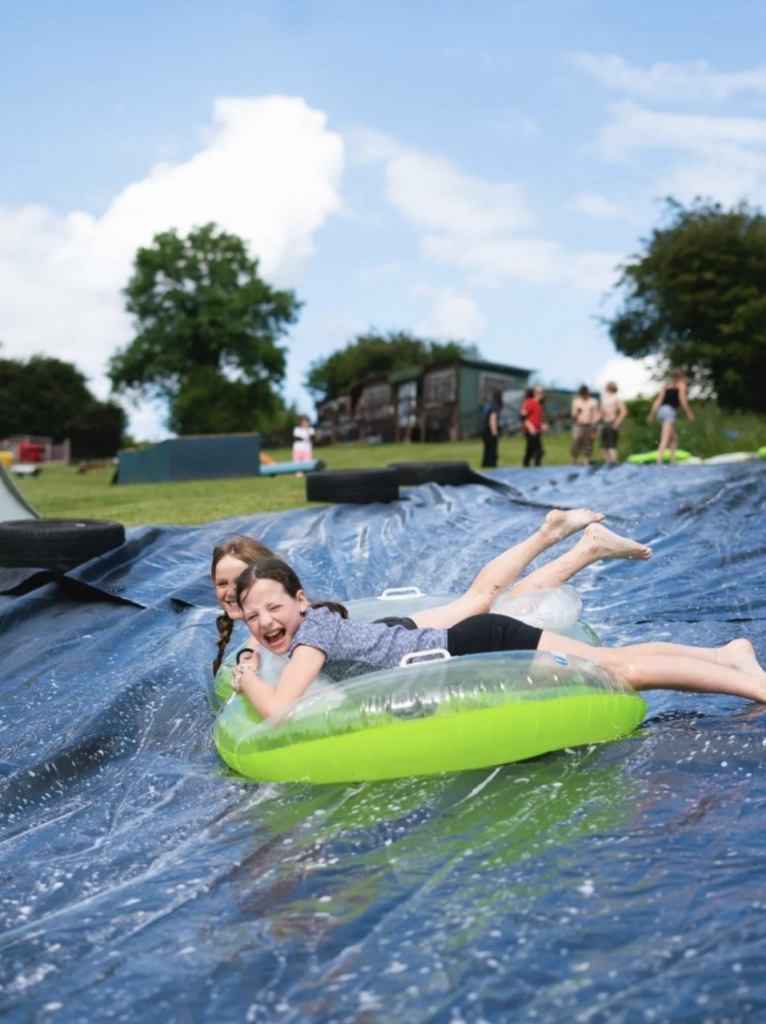 We already cant wait to open up the track again in April and look forward to seeing you all there!
For special requests and to check availability, please feel free to get in touch and check out our news section to see what events we have coming up this year!