With so many activities at Bugsboarding mountainboard centre, it can be hard to decide what to do, take a look at what we offer below.  Our core activities are Mountainboarding, Dirt Scooting, and Grass Sledging. Bikers are also welcome to come and use our facilities. Our purpose built centre offers a large learning slope, perfect for riders of any age or ability to get to get started in a fun and safe manner. We are constantly developing our tracks and the centre offers steeper terrains and a number of alternative obstacles for those looking to progress.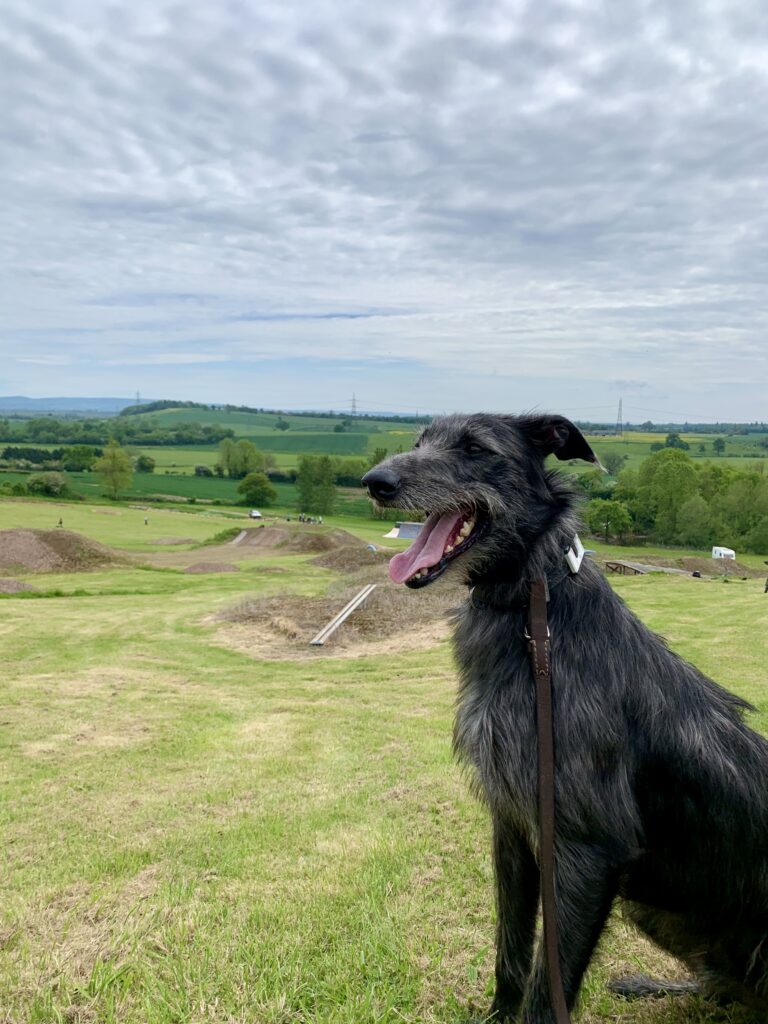 Mountainboards
A cross between skateboards and snowboards, our mountain boards are the highlight of our activity centre and they feature all terrain wheels (7″-9″), setting you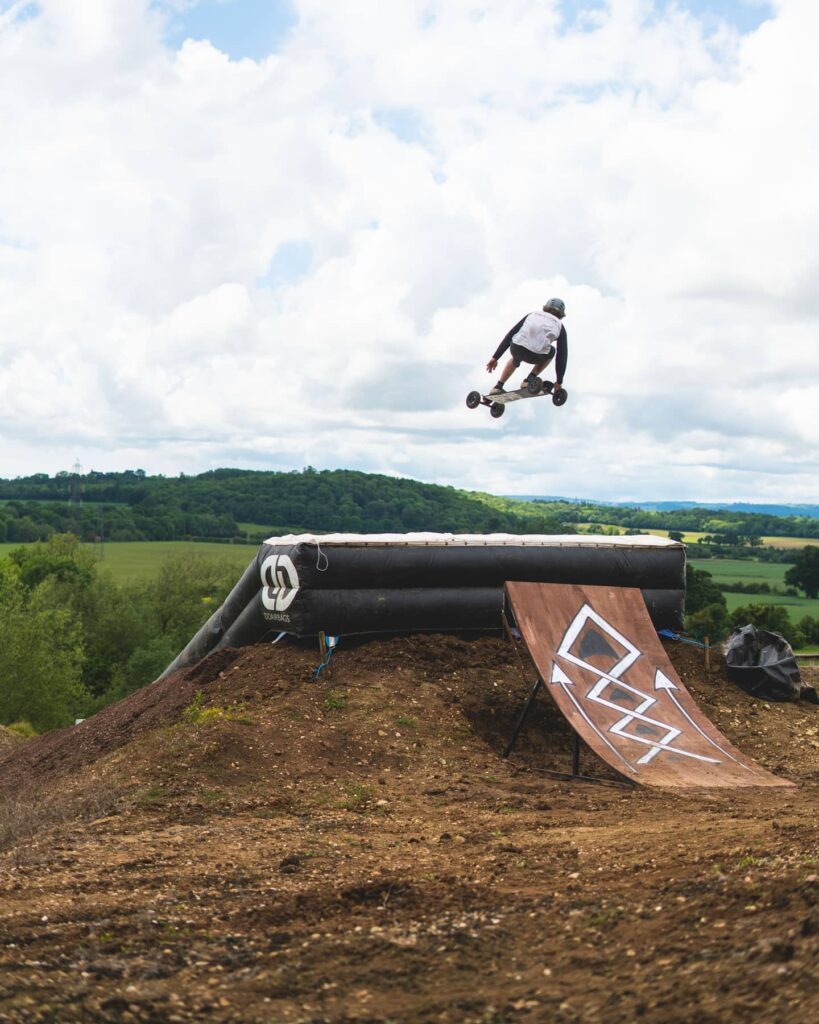 up to board smoothly down the track. With a number of different slopes depending on experience, our instructors are on hand to get everyone riding, no experience required. Carve into our downhill tracks or test out our new airbag, there are plenty of opportunities to develop your mountainboarding skills at the activity centre. We're constantly developing and improving our tracks, keep an eye out for our latest developments coming soon!
For those who learn quick we have a load of obstacles such kickers and rails to tackle.
Find out more about mountainboarding.
Dirt Scooters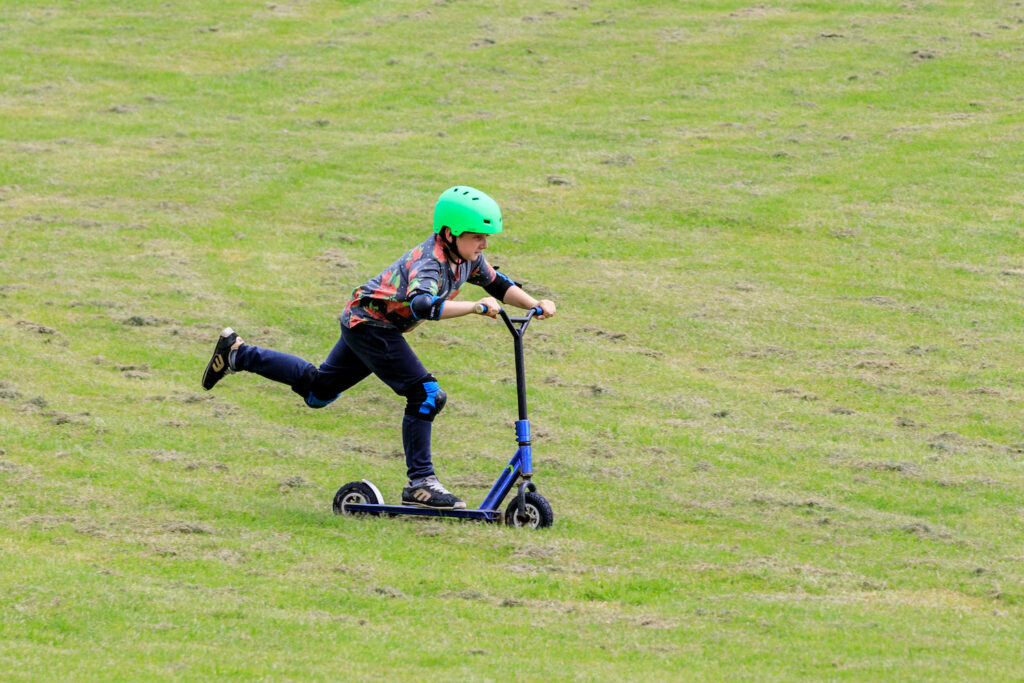 Similar to regular stunt scooters, our dirt scooters are fitted with the same 8″ all terrain wheels as the mountain boards at the activity centre. Take to the track and test out the jumps or simply cruise down the hill on one of our scooters. Our instructors are always on hand to help visitors perfect their tricks to get the most out of Bugsboarding.
Find out more about dirt scooting.
Grass Sledges
Great for younger children and families, our grass sledges guarantee hours of fun. Perfect for birthday parties and small groups, families always leave with a smile on their face after a day of grass sledging at the centre. Best of all? These sledges require little instruction, meaning you can get stuck in straight away.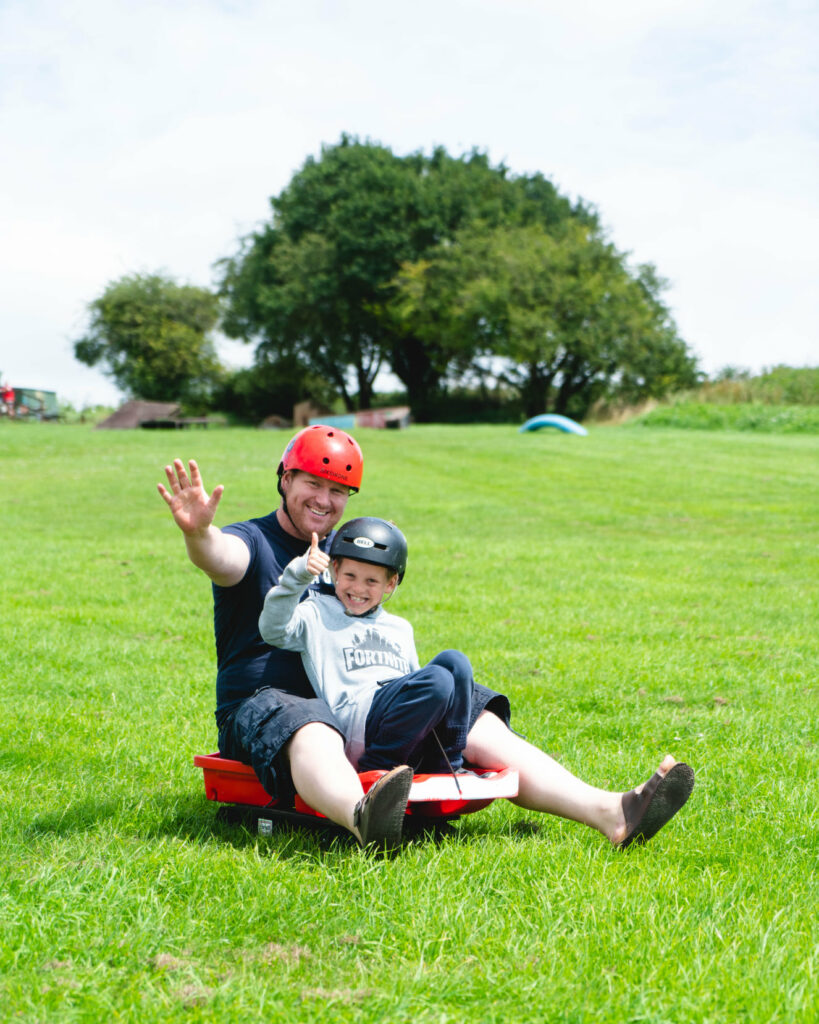 Find out more about grass sledging.
Bikes
Bikes have been coming to Bugsboarding for years to take advantage of our dirt jumps, 4X track and north shore drops. We do not offer instruction, but welcome bikes at the centre. With a wide variety of tracks, from the downhill slope, to border cross, to the airbag, there is plenty of biking fun to be had at Bugsboarding.