Looking for a fun, outdoor activity for birthday parties this year? Look no further than Bugsboarding! With activities available for adults and children of all ages and abilities, there's something for every group. What's more, our camping facilities mean the fun doesn't have to stop once the sun goes down. Take a look at what we offer: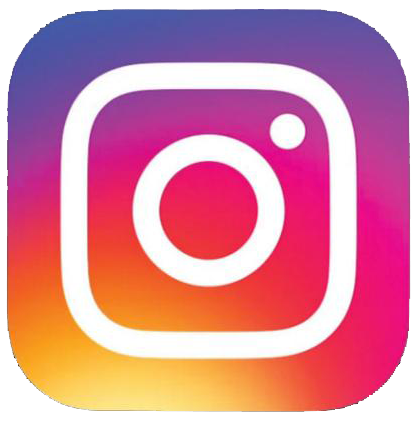 With activities ranging from grass sledging to mountain boarding on the Big G Airbag, there's fun to be had by riders of all ages and experience, making Bugsboarding the ideal spot for birthday parties! Book your slot now to make sure that you don't miss out!
For more, please feel free to get in touch, or check out our news section to see buying american clomid online what events we have coming up this year!