This August brings with it a new exciting development for Bugsboarding, the first e-boarding event – an electric all terrain open!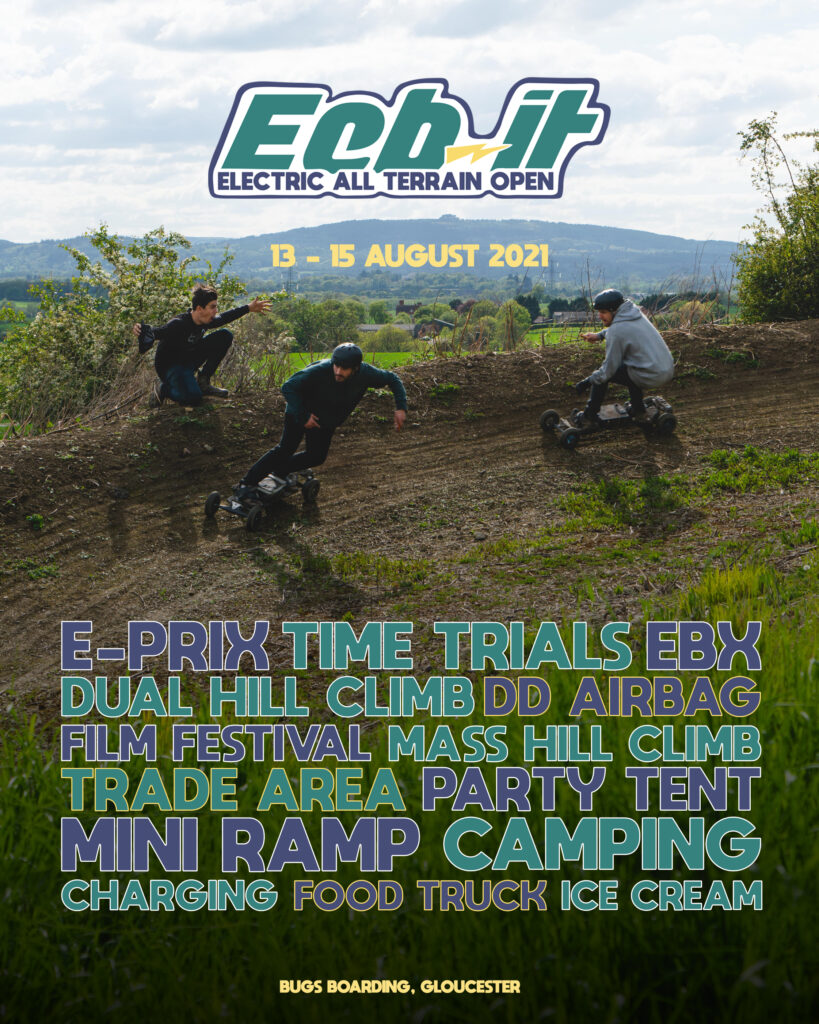 Join us for a day of family fun and great competition as we watch some of the best mountain boarders out there take on the Bugsboarding track on electric mountain boards. With space for camping buy cheap clomid online and caravan hook-ups, why not make a weekend of it and join us right the way through to Sunday! Just make sure to get in touch to book your over night spot.
Timings for the e-boarding event are as follows:
Friday
Afternoon – arrivals
Saturday
08:00 – 10:00 – Registration
10:00 – 10:15 – Riders Briefing
10:30 – 13:00 – eBoarderX
15:30 – 17:30 – TT
18:00 – 18:15 – eBoarderX and TT Prize Giving
Sunday
09:00 – 10:00 -Registration
10:00 – 10:15 – Riders Briefing
10:30 – 12:00 – ePrix Qualifying
13:30 – 15:30 – ePrix Finals
16:00 – 16:30 – ePrix, Team Challenge and Overall
The event doesn't stop at just one track, from the Big G airbag to perfect those jumps to the E-boarder X track for the more advanced boarders, the e-boarding event is guaranteed to provide hours of entertainment for riders and spectators.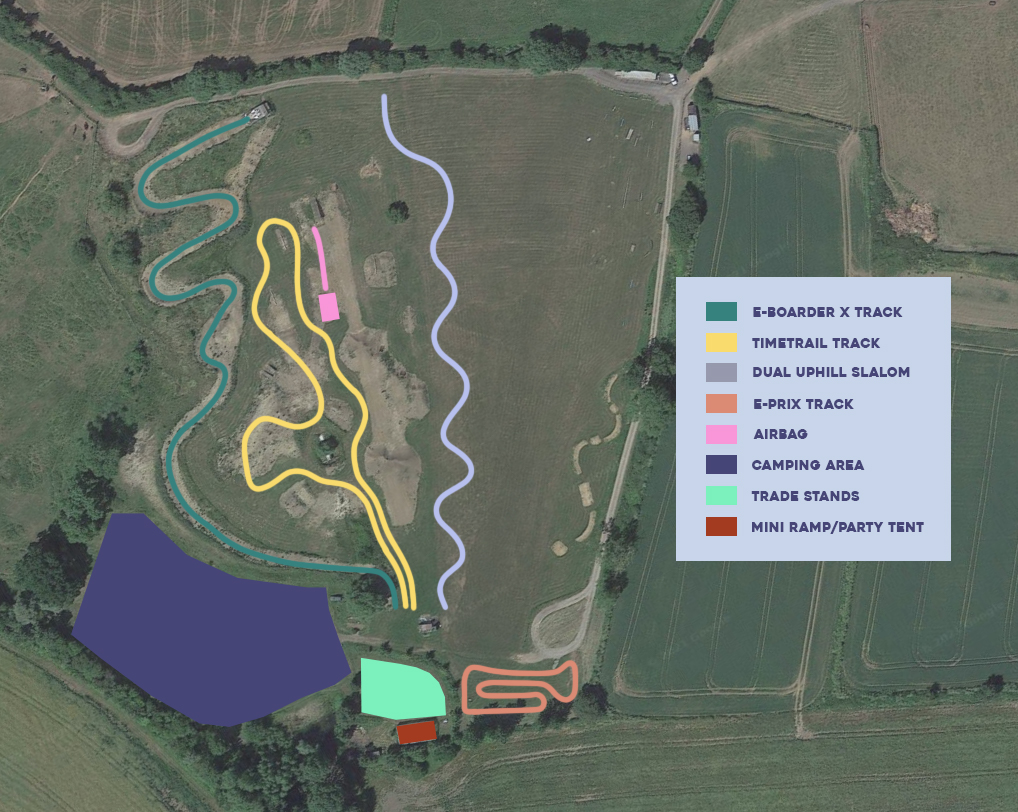 The forecast is looking great, the track is ready to go, all we need now is you! No need to book online clomid usa in advance, come on down on the 13th-15th of August to witness some of the best mountain boarders take on the e-boarding event! We look forward to seeing you there!