As the nights begin to draw to a close, its almost time to put the Bugsboarding track into hibernation for the Winter and prepare it for the 2022 season, and it goes without saying that we wouldn't have had the success that we had if it wasn't for YOU, so thank you for a great 2021 season at Bugsboarding!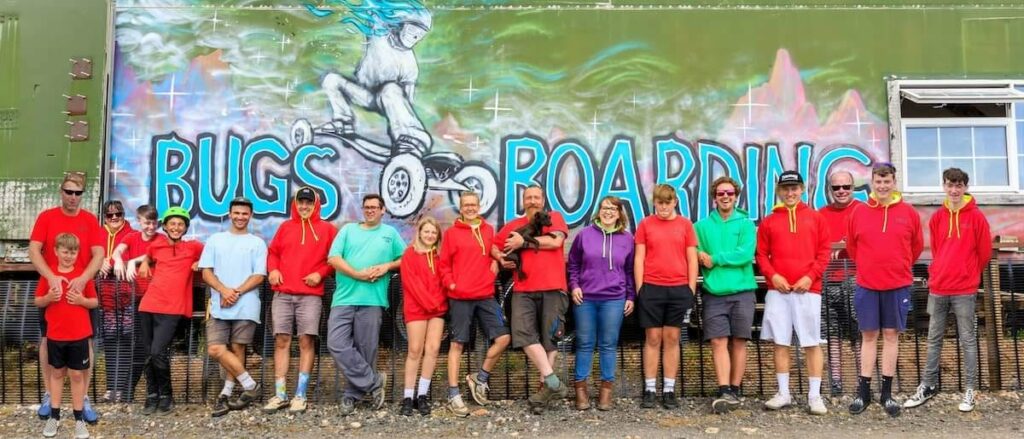 Since April, a lot has changed in the Bugsboarding landscape, from a new bike track to the world's first e-boarding event, we've been busy! So lets take a look at a few of the 2021 season's highlights…
Named after our dear friend George, The Big G Airbag has had it's fair share of use in it's first season, with boarders and bikers alike turning up for our Thursday evening sessions and throwing some shapes in at the weekends. The airbag provides riders with a safe way to practice their tricks and has been a huge success this season.
We were so grateful to welcome our friends to the track to design and build our new bordercross. For years Bugsboarding has welcomed bikers to come practice their tricks across an array of jumps and kickers, however this year we went one step further. The Dude is named after another dear friend of ours who, thanks to his love of bikes, has inspired the next

After a season out, this year we held not one, but two fantastic festivals, including the world's first e-boarding event. Thanks to Amon and his team, the event was incredible and it was great to see some of the world's best mountain boarders out on the track! We hope to see you again next year!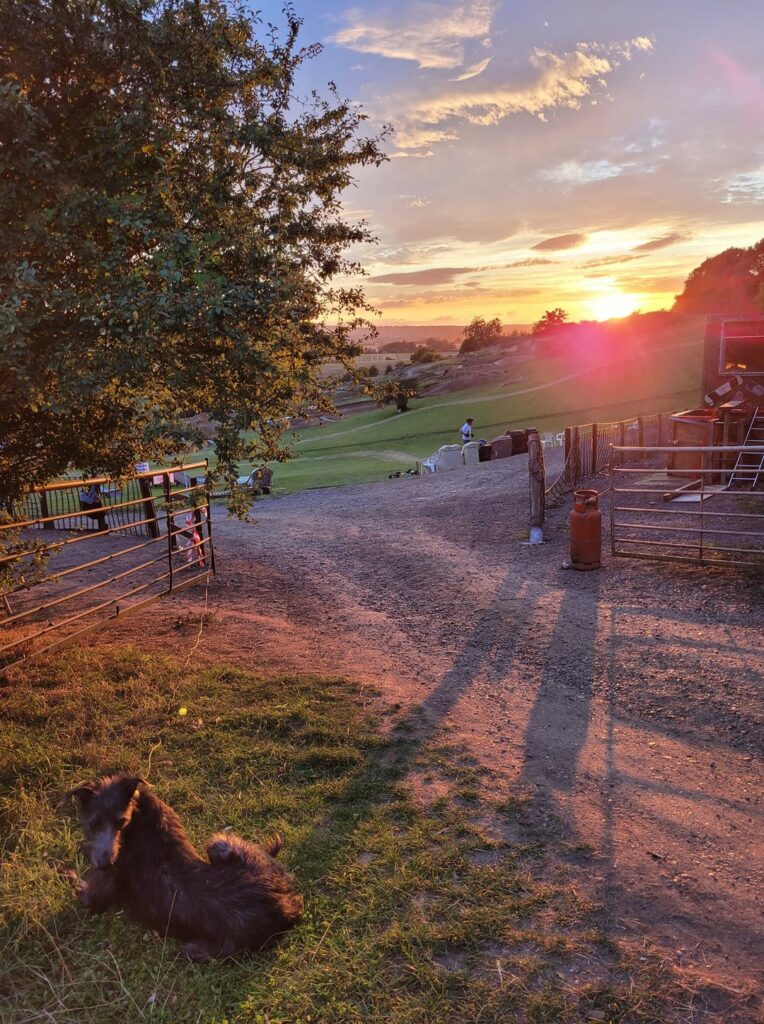 The 2021 season was a huge success and once again, we really couldn't have done it without you and the Bugsboarding team. We'll be open for a few more weekends whilst the weather holds out, so come on down and show your support with a few final rides down the track, we'd love so see you – both new and old faces are welcome.

We hope to see you again next season, Thank you from the Bugsboarding team!

For more, please feel free to get in touch, or check out our news section to see what events we have coming up in the 2022 season!