For years the Bugsboarding track has been a popular spot for mountain biking thanks to our array of dirt jumps and north shore drops. This year we have gone one step further and introduced an amazing new bike track, border cross and The Big G Airbag for mountain bikers to enjoy.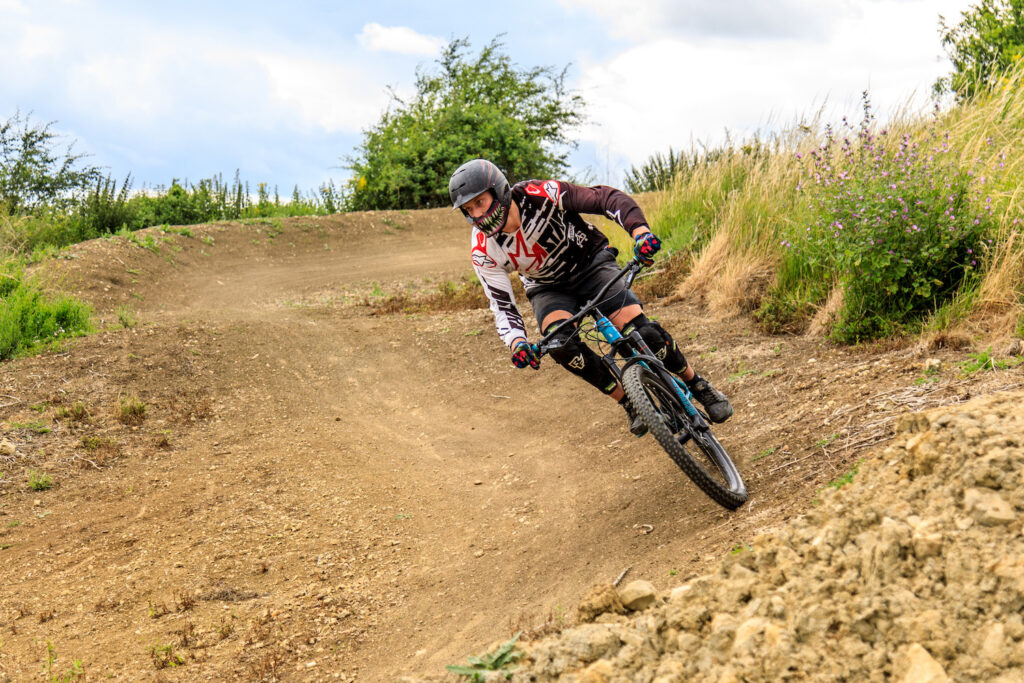 Whether you're looking to practice your skills on our beginners slope or you're looking for an extra challenge to perfect your skills, we have it all here at Bugsboarding, allowing riders to develop their tricks in an exciting and safe environment. All we ask is that you bring your own bike!
Our track is open to riders of all ages and abilities so come on down for the ultimate family day out, why not give our other activities a go whilst your here, from mountainboarding to grass sledging, we've got you covered.
Take a look at our news section to see what events we have coming up, from mountain biking to mountain boarding, there's something for everyone!
For more, please feel free to contact us!