The first evert dirt scooter event in the world took part here at Bugsboarding in 2013 and that is when we first started to see the craze for dirt scooters really take off. Our purpose built centre is perfect for them, with slopes and tracks available for all abilities. We have plenty of dirt scooters (Royal and Phase Two) for hire at any one time and they are suitable for riders of all ages and abilities from 7 upwards, making a great group activity.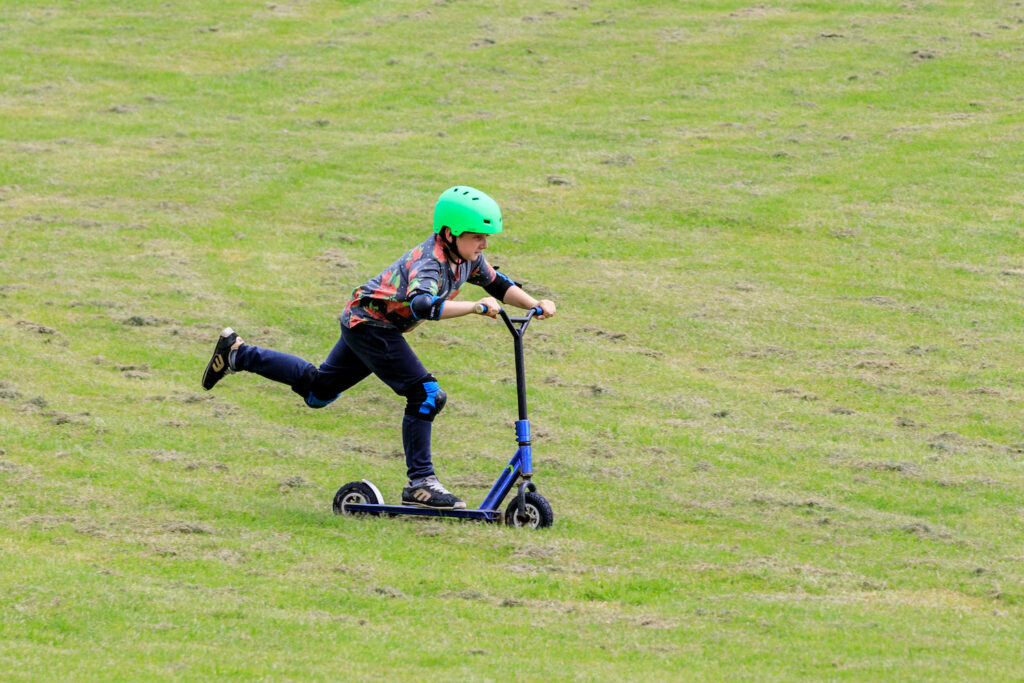 Dirt scooters are an easy transition up from stunt scooters and act as a perfect activity for those who need a little more confidence on the Bugsboarding slope before taking our more advanced activities, such as the mountain boards. What's more, with only 5 minutes instruction needed from a skilled member of our team, riders get to maximise their time on the hill.
Take on the beginners slope to build y9our confidence, or for those looking for even more of a challenge, the border cross track is great practice for those on dirt scooters!
As always, someone will be waiting at the bottom in the lift truck to give riders that all important lift back up to the top of the slope to maximise their time riding.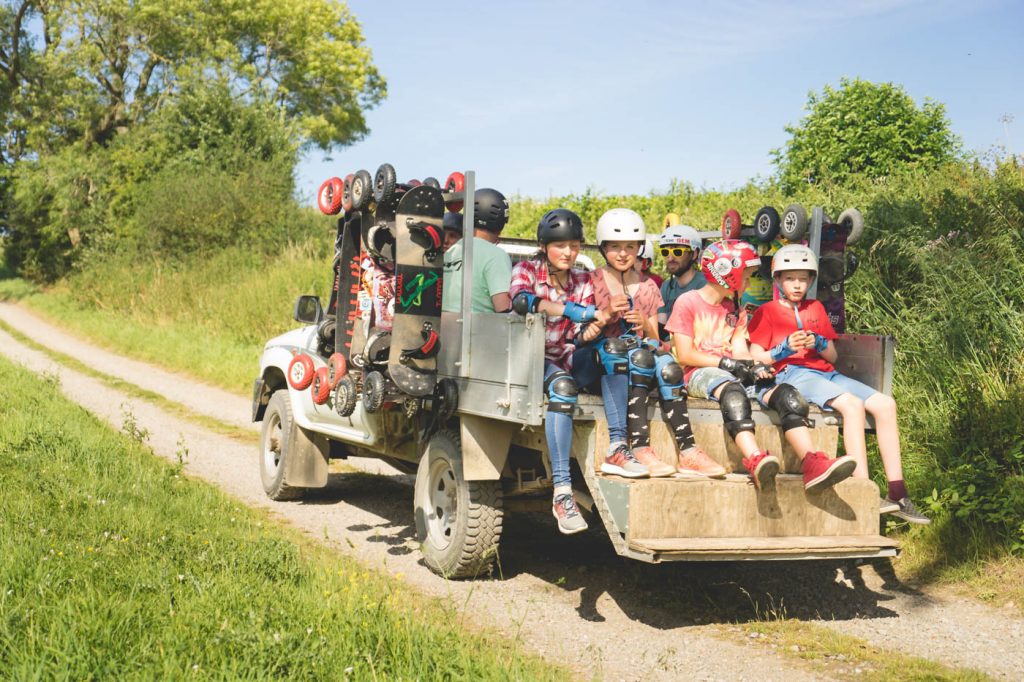 To book, or to find out more, please get in touch!