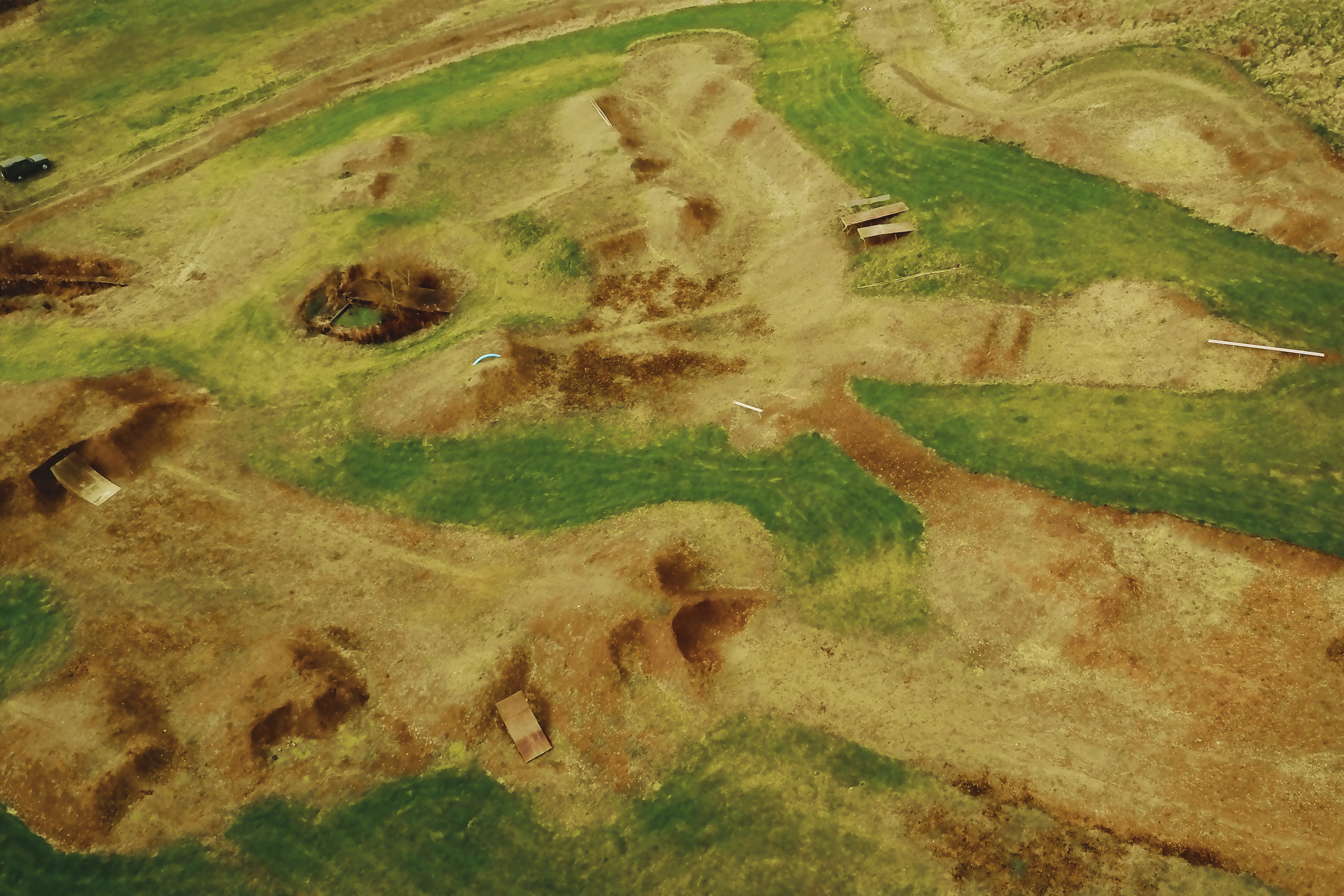 The centre will be opening from this weekend (1st & 2nd) onwards. Please call or email for bookings. We have been busy over the last weeks getting everything ready!
There are some great events lined up for the season including Mount Fest and the Film Festival. More on those later.
Here is a little aerial video from a day working at the centre – getting it ready for the season.
We look forward to seeing everyone again this season!